Sony Pictures Network India reports total revenue of Rs 6,309 crore
The company has witnessed digital and licensing income increase by 136.36% to Rs 847.1 crore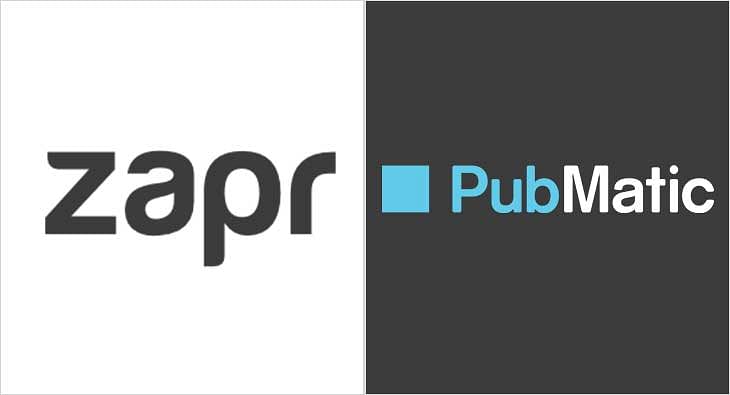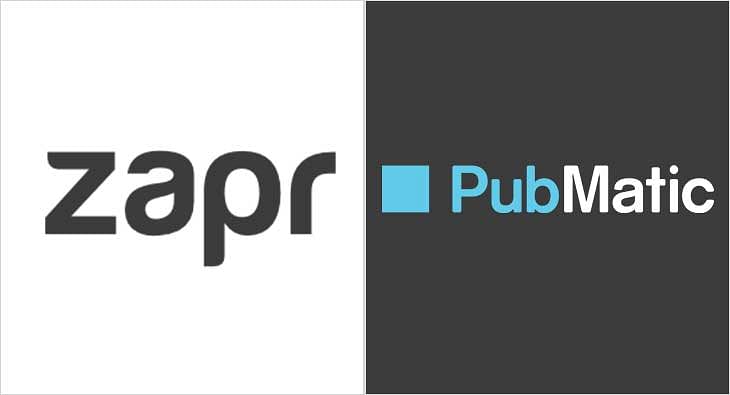 Sony Pictures Network India posted total revenue of Rs 6309.9 crore in the financial year 2018-19 as compared to Rs 6428.0 crore during the previous years. The broadcaster witnessed a decrease of 1.84% in total revenue.
The company recorded profit after tax was Rs. 3,46.4 crore for the year as against a profit after tax of Rs. 4,47.2 crore in the previous year, a fall of 22.54%. According to the financial statement by The Ministry of Corporate Affairs, SPNI recorded consolidated revenue of Rs. 64,25.3 crore and consolidated profit after tax Rs. 4,14.3 crore for the year.
SPNI has not responded to the query sent by exchange4media at the time of filing this report.
In FY 19, the broadcaster's revenue from operations decreased by 0.85 to Rs 6223.7 crore from Rs 62,77.2 crore in FY 2018. Advertising income declined 13.55% to Rs 31,78.6 crore while subscription income declined 1.9% to Rs 1962.9 crore. Further, the company's revenue from distribution and advertising time has increased by 5.58 % to Rs 219.6 crore from Rs 208 crore. Also, the revenues were up 136.36% to Rs 847.1 crore from Rs 358.4 crore in digital and licensing income. In distribution and licensing of movies, the company registered a fall 55.16 % to Rs 15.2 crore of revenue.
During the financial year 2018-19, the company launched its first Marathi language general entertainment channel- Sony Marathi. The statement said, "The channel's opening was encouraging with 21% reach and 30 GRPs in the launch week. The content was well received by the audience and several of the programs have won accolades."
The company is also focusing on the production of its own content. It is producing Kashmiri and Marathi versions of its famous show Kaun Banega Crorepati, besides the Hindi version. The company is also producing content for third party streaming platforms
Read more news about (internet advertising India, internet advertising, advertising India, digital advertising India, media advertising India)
For more updates, be socially connected with us on
Instagram, LinkedIn, Twitter, Facebook & Youtube