Authors
The author is the Founder and CEO of Sterling AG.
Agencies could lose not just revenue but also talent if the slowdown extends, say industry observers.....!!!!!!!!!!!!!!!!
Industry experts have expressed concerns on whether TRAI will be able to fulfill its goals like empowering consumers and reducing TV bills or will it lead to more rounds of amendments........!!!!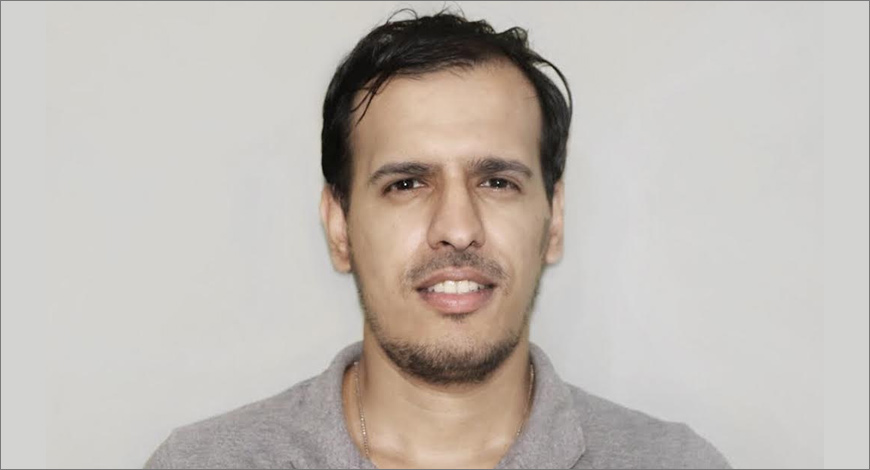 They have not currently managed to leverage the power digital platforms to establish a connection with the target audience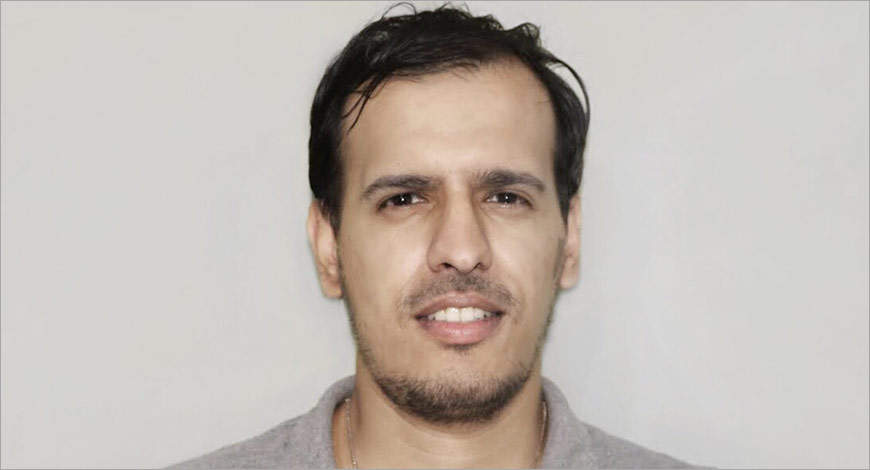 Consolidate budgets and utilise them for a Class A, subject expert influencer, which will lend the asset or engagement a greater lifetime value, says Abhishek Gupta, Founder and CEO of Sterling AG