Lotame India adds premium partners to Lotame PDX
According to the company, Lotame's customer partnerships have grown exponentially and they have seen market growth of 30% year-on-year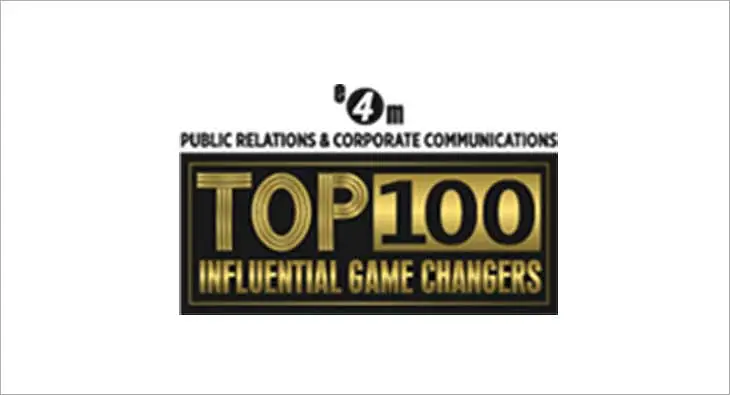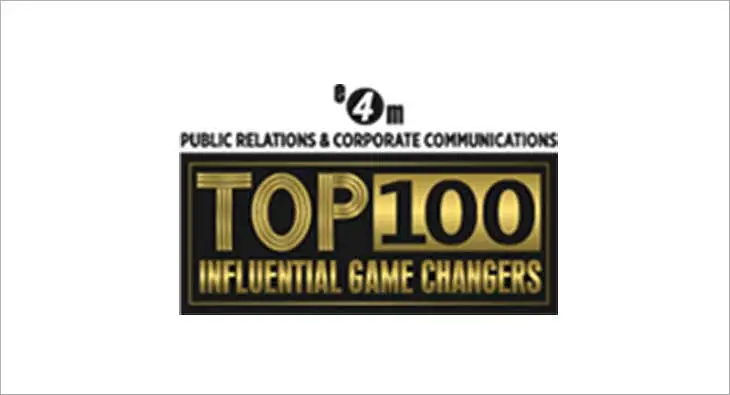 Lotame, the unstacked data solutions company, has on-boarded seven partners CarDekho, Quikr, FirstCry, CarWale, Zapr, Vikatan & Unicorn Techmedia as publishers for Lotame PDX India. It's another feather in the company's cap.
Lotame Private Data Exchange (PDX) was launched recently in India in response to market needs for increased data trust, transparency and quality from advertisers and agencies. It is a curated marketplace of second-party data sellers, as well as niche third-party data providers from around the world. The exchange directly connects authenticated sellers of data with selective buyers in a transparent environment.
Speaking to exchange4media, Gaurav Seth, Managing Director, Lotame India delved into the details of the partnership, "These are all niche companies that are leaders in their own verticals. For example, Car Dekho and Car Wale are leaders in the auto information vertical where any user that is looking in the market to buy a car is going to either of their websites, so these are users that are in the market and are looking for specific information within that vertical. Then we have Firstcry which is a leader in parenting, Quikr which has multiple different portfolios in classified, they also have real estate, automobile and personal technology. Then there is a company called Zapr which has TV audiences and is a leader in that segment, they are also on our platform. We have a data aggregator as part of our platform called Unicorn Techmedia, within Unicorn they have multiple different publishers."
Elaborating on how brands and advertisers will be able to benefit from the partnership, Seth says, "So, all this data that is available is used in programmatic advertising. The medium of utilisation is programmatic advertising and programmatic advertising overall is growing 30 to 40% year on year in India and the usage of this data of these segments is taking place among all the agencies in India. All the top agencies are using this data which includes IPG, Omnicom Media Group, Madison, Dentsu & GroupM. So, if you have to divide it into three different stages which are, awareness, adoption and scale, we are somewhere between adoption and scale, where it has been adopted by all the agencies and we are moving towards using it at scale. And that's the reason this is a really good opportunity for any publisher to come on board and make their data available through organised data exchange."
According to Gaurav the response to Lotame in India has been phenomenal, "We've been able to bring large brands on board because they trust Lotame with user data. In terms of the buyers, all top agencies are buying from us. The purpose of this partnership is to take this momentum that we have now and to create this one-stop-shop for all data needs for every advertiser in the digital advertising ecosystem."
To ensure quality on their platform, the company has strict verification collection practices and in doing so buyers are ensured of transparency in their purchases. As for the sellers, Lotame PDX offers tools to onboard, organise, monetise and sell data from a secure and centralised platform. Sellers, according to the company, can also control what they sell, at what price and to whom, and how the data may be used.
FirstCry too believes that the partnership with Lotame delivers transparency and precision to their advertisers. Says Vivek Goel, VP Marketing and Analytics, FirstCry, "FirstCry is the largest parenting website in India and along with Lotame's capabilities, it is able to reach its users anywhere on the Internet at scale and in a privacy-compliant environment."
For IPG Mediabrands, Lotame has become the primary platform for all their data needs. Anjali Hegde, Chief Data Officer, IPG Mediabrands says, "It has a wide assortment of 2nd and 3rd party data sellers with 2nd party data offering the transparency and granularity that every marketer desires."
According to the company, Lotame's customer partnerships has grown exponentially and they have seen a market growth of 30% year-on-year.
Read more news about (internet advertising India, internet advertising, advertising India, digital advertising India, media advertising India)
For more updates, be socially connected with us on
Instagram, LinkedIn, Twitter, Facebook & Youtube