Preeti Puri Sharma quits as Star India's Vice President-PR
Sharma had been associated with Star India for six years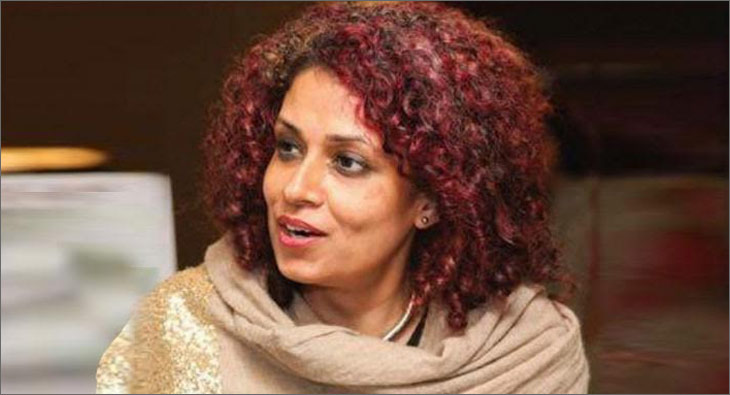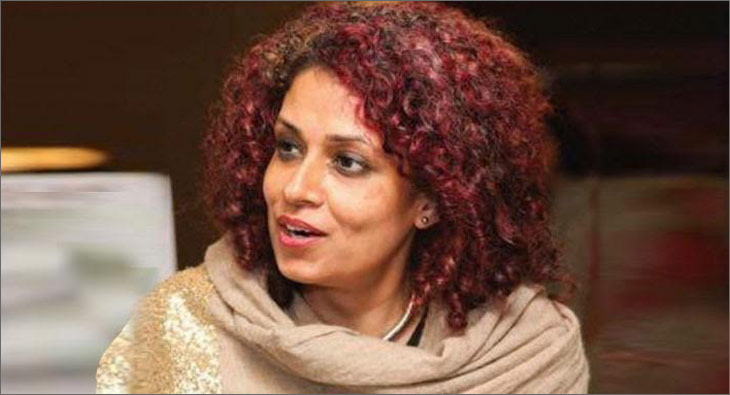 Star India's Preeti Puri Sharma has stepped down from her role as Vice President-PR. She had been associated with the company for nearly six years since 2013. The development has been conformed to exchange4media by highly placed sources.
At Star India, Sharma was in charge of development and delivery of strategic communication plans, media and publicity.
Before joining Star, Sharma had been associated with prominent media organisations such as Reliance Big Pictures, UTV and SaharaOne Television. She has over 18 years of professional experience.
Read more news about (internet advertising India, internet advertising, advertising India, digital advertising India, media advertising India)
For more updates, be socially connected with us on
Instagram, LinkedIn, Twitter, Facebook & Youtube