Aparna Vengurlekar to head Print, Digital, Videos and Events at Outlook Traveller
Previously, Vengurlekar was General Manager, Digital, Times Network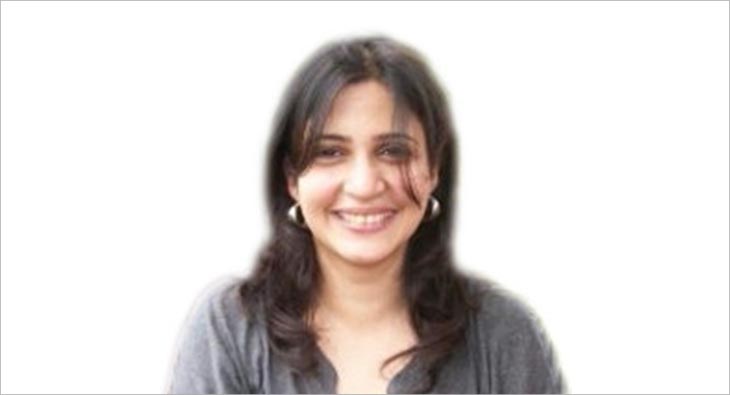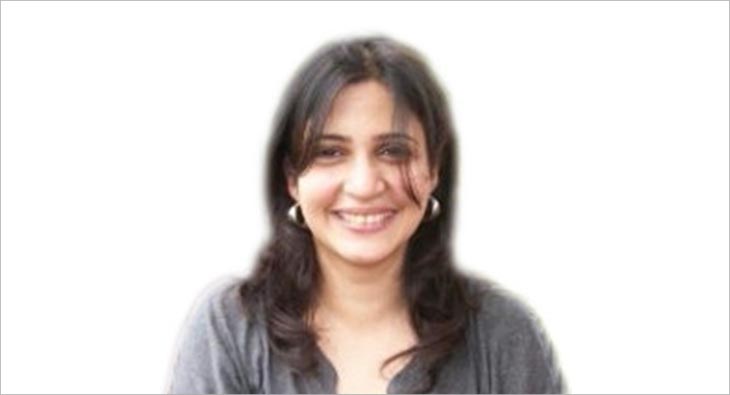 Aparna Vengurlekar, former General Manager, Digital, Times Network, has been appointed as the National Head - Print, Digital, Videos and Events at Outlook Traveller.
According to her Linkedin profile, Vengurlekar will be leading strategy & implementation of all revenue plans for Outlook Traveller — Print, Digital, Videos & Events.
In her earlier stints, Vengurlekar has been associated with the Times Network, Epic Channel, Happy Finish, Hindustan Times, HBO and Star India.
Read more news about (internet advertising India, internet advertising, advertising India, digital advertising India, media advertising India)
For more updates, be socially connected with us on
Instagram, LinkedIn, Twitter, Facebook & Youtube