Uday Shankar delivers 2019 AAAI Subhas Ghosal Memorial Lecture
Other industry veterans too gave the audience an insight into what made Subhas Ghosal an outstanding advertising man and a leader who the entire industry loved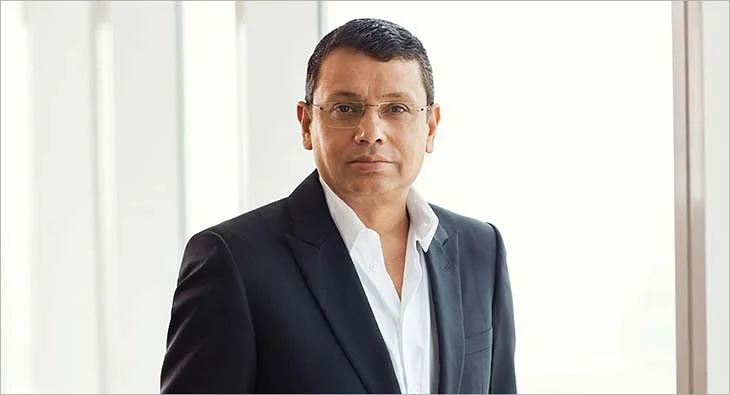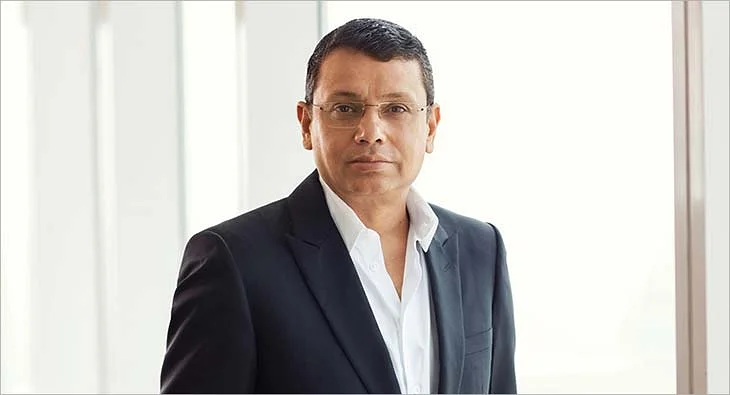 Uday Shankar, President, The Walt Disney Company Asia Pacific and Chairman, Star and Disney India, delivered the AAAI Subhas Ghosal Memorial Lecture 2019 in Mumbai to a glittering audience consisting of Who's Who of the Media, Advertising and Marketing World.
Prominent amongst the audience were Aroon Purie, Editor-in-Chief India Today Group; Vijay Darda, Chairman & Editor-in-Chief Lokmat Media Ltd and Member of Parliament; Tarun Rai, Chairman and Group CEO, Wunderman Thompson, South Asia; Shashi Sinha, CEO - IPG Media Brands and Treasurer, The Advertising Club; Anupriya Acharya, CEO, Publicis Media India; Vikram Sakhuja, Partner & Group CEO Madison Media & OOH; Brahm Vasudeva, Chairman, Hawkins Cookers Limited; Ambi Parameswaran, Founder, BrandBuilding.com; Gerson Da Cunha, Actor and Writer; Megha Tata, MD - South Asia, Discovery; Bharat Patel Ex-CMD P&G, Bharat Dabholkar; Dolly Thakore and Ramesh Narayan.
Outlining why he has been in media for 30 years and continues to be so, Shankar said, "My career, first as a journalist and then as a broader media professional, let me observe and understand this country deeply, objectively and uniquely. As I slowly discovered, my profession also equipped me with an ability to impact this country and its people – both individually and collectively – in a way that few, if any other professions could have. It is the media – the journalists; the advertisers; the story tellers who enable us to make sense of the world. My 30 years in the media industry feels like I am just getting started because it has allowed me to not only understand and experience India in an unbelievable way, but over the years we have become change agents for India."
Prabhakar Mundkur, a veteran from the advertising world and currently Brand Strategy Advisor, reminisced about Subhas Ghosal, the advertising man and gave the audience an insight into what made him an outstanding advertising man and a leader that the entire advertising industry loved.
Sam Balsara said, "On behalf of Subhas Ghosal Foundation, I want to thank Mr. Uday Shankar for kindly agreeing to deliver the Lecture and delivering an outstanding, enlightening and thought provoking one. I also thank the audience, for coming in large numbers to keep the memory of Subhas Ghosal alive, many decades after his passing away. I also want to thank Avinash Pandey and ABP Live, because of whose graceful support, the Lecture was made possible."
Read more news about (internet advertising India, internet advertising, advertising India, digital advertising India, media advertising India)
For more updates, be socially connected with us on
Instagram, LinkedIn, Twitter, Facebook & Youtube