Star Sports launches #GroundsKnowNoGender campaign for Hero U-17 Women's Championship
The TVC has been conceptualised by the in-house Star Sports creative team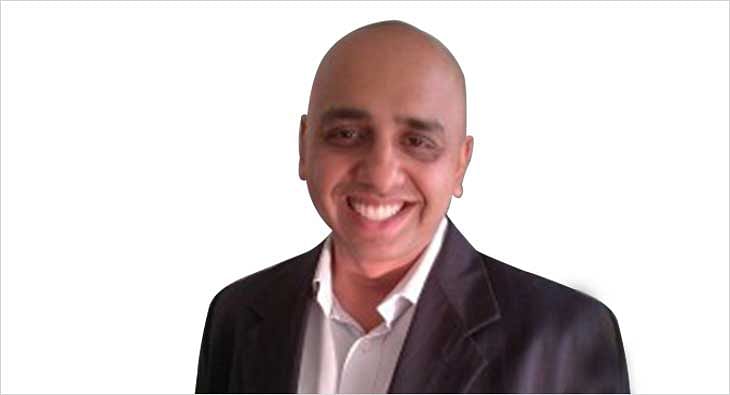 The Hero U-17 Women's Championship 2019, organized by Football Sports Development Limited, got underway from Monday in Kalyani, West Bengal.
Aimed at helping India select its players for the 2020 FIFA U-17 Women's World Cup, to be held in the country, the 7-day tournament will have four teams competing against each other.
The four teams - Panthers, Tigresses, Lionesses and Cheetahs - will face each other once in a round robin format.
A total of 73 players will be pitted against each other as part of the four teams, with each team having a 5-member support staff consisting of a Head Coach, Asst Coach, GK Coach, Physio and Team Manager.
Coached by India's national U-19 women's team coach, Alex Ambrose, the Lionesses will certainly pose a threat to the other teams along with a great learning experience. However, basis sheer prowess on paper, Cheetahs are expected to be boosted by Indian football legend and Arjuna Awardee, Oinam Bembem Devi. There will be no lack of experience and expertise as Tigresses and Panthers will be coached by former U-14 women's team coach Priya and former India national team member Subhash Chakraborty. Organised under the aegis of the All India Football Federation, the tournament final will be played between the top 2 sides on Sunday, November 17, in Kalyani.
Football Sports Development Limited (FSDL) along with Star Sports has also launched the campaign #GroundsKnowNoGender for the tournament. The campaign for Hero U-17 Women's Championship looks to build interest in women's football in the country as a build up to the 2020 FIFA U-17 Women's World Cup scheduled in India. The new TVC #GroundsKnowNoGender has been conceptualised by the in-house Star Sports creative team and celebrates the talent of young Indian girls who have an interest and passion for football.
The tournament will be telecast in six languages (English, Hindi, Bengali, Tamil, Telugu and Kannada) across the Star Sports Network, Hotstar and Jio TV.
Read more news about (internet advertising India, internet advertising, advertising India, digital advertising India, media advertising India)
For more updates, be socially connected with us on
Instagram, LinkedIn, Twitter, Facebook & Youtube